Welcome to Making Waves
Early Education Centre
Early Childhood, Education and Welfare.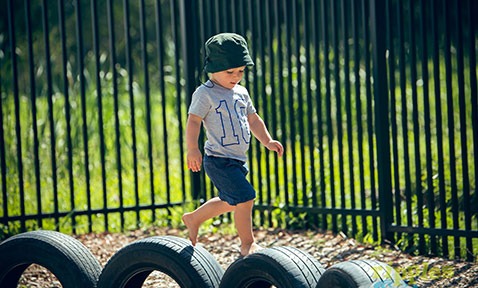 Learn more about our enrolments today!
We welcome enrolments at any time of year.
Please download our enrolment guide, or come in for a tour.
WELCOME TO
Making Waves
Early Education Centre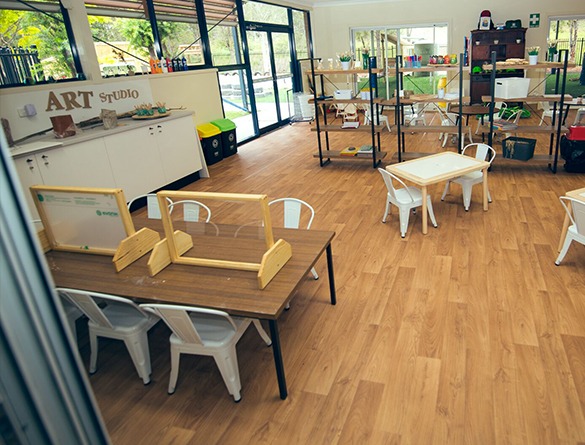 Welcome to Making Waves Early Education Centre, a place where all children and their families belong. We are a family owned and operated centre that prides itself on having Owner/Directors that have extensive experience working with children and who have also worked in a variety of roles in Early Childhood, Education and Welfare.

Nursery
Babies are given the one on one attention they need to settle in and build warm nurturing relationships with their carers.

Toddler
The toddler program encompasses a wide range of activities to stimulate children's progressive development.
Pre-school
Our Pre-school is tailored to the growing needs of children who are attending Making Waves Childcare Centre in the year or two before big school.
Visit us! We'd love to show you around.
Stop in for a quick tour. Meet the team and see our amazing facilities.
Outdoor Play for Every Room
In addition to our amazing communal play area, every room includes its own outdoor space to explore!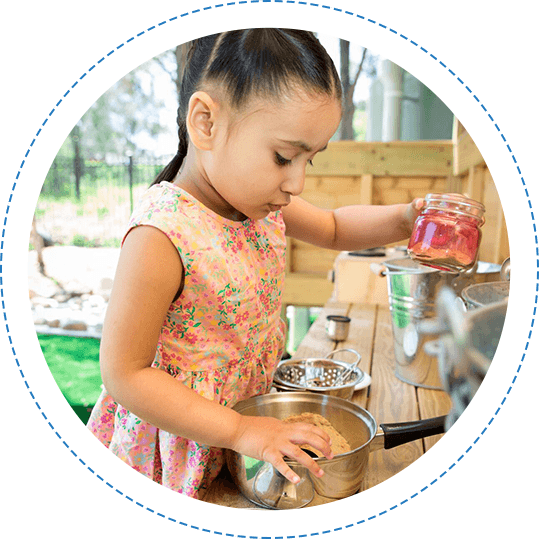 School Readiness Programs
Support you and your child in the preparation for and transition to school.
On-site Occupational Therapist
Supporting our family friendly, inclusive long day care service.
Child and Family Practitioner
Supporting both families and educators to enhance the development of children.
Parent Involvement
Parents as Partners
We acknowledge that Parents/Guardians are the most important people in a child's life, and we encourage all family members to be involved in the service. If you have a musical talent, cooking talent, enjoy gardening or any other hobby or interest we encourage you to share your skills/interests with the children.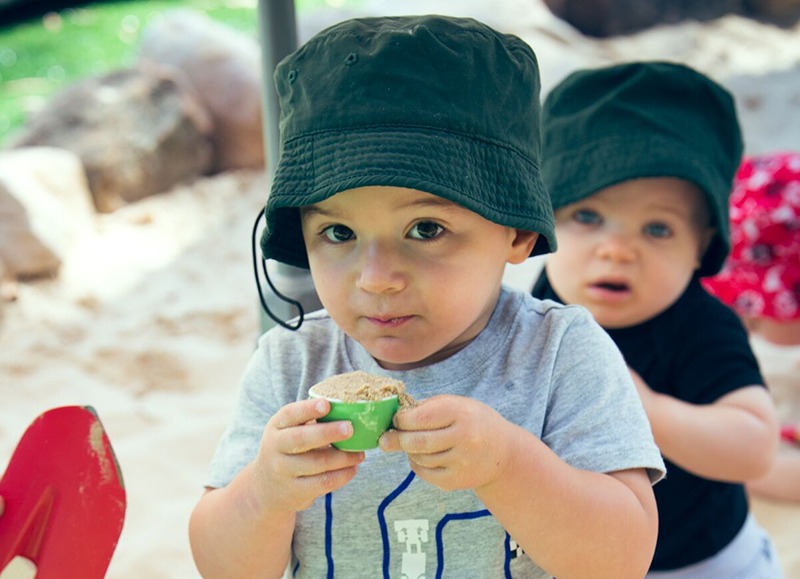 Making Waves is highly recommended. Our son has Global Developmental Delay and the staff are amazing in helping him progress. Having an OT on site is brilliant. Staff are so loving that he wants to be there every day.
I love the photos we receive daily of the exciting activities they do. Having a super friendly barista on entry is a massive bonus. Thanks!
Kristy
Both our sons have been cared for at the Jobbin's Daycare business' since they were babies. I say cared for, but that is just the tip of the iceberg.
Our family has been LOVED, nurtured, respected & accepted in a family orientated community, committed to delivering an exceptional start to life for ALL children. Thank you for making a difference!
Luke
Straight away we knew this was the place for our then 10 month old boy… he has had the best educators by his side to nurture him. The educators help bring out the best in our children, taking time to focus on each child and their interests.
The communication with parents is fantastic and each day we get an update of how our boy is doing. If you are looking for a place for your child, look no further.
Precious Alice